Dear Sir or Madam


AGROL was founded by owner Artur Jarzębowski in 2005.
Over the years, the company has developed and perfected to provide our customers with the highest quality products and services.
Our activities include:
Wholesale sales of cereals and fertilizers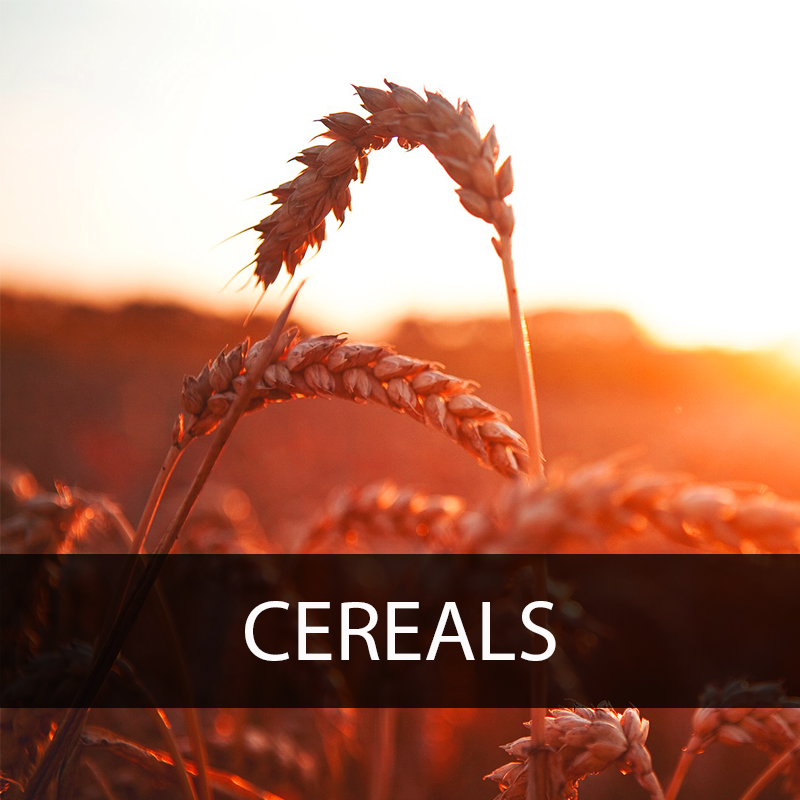 We provide high quality goods together with transport to the place indicated by the customer. We also buy cereals with the possibility of receiving directly from the manufacturer. Within the company we have an electronic scale that provides accurate settlement of the transaction.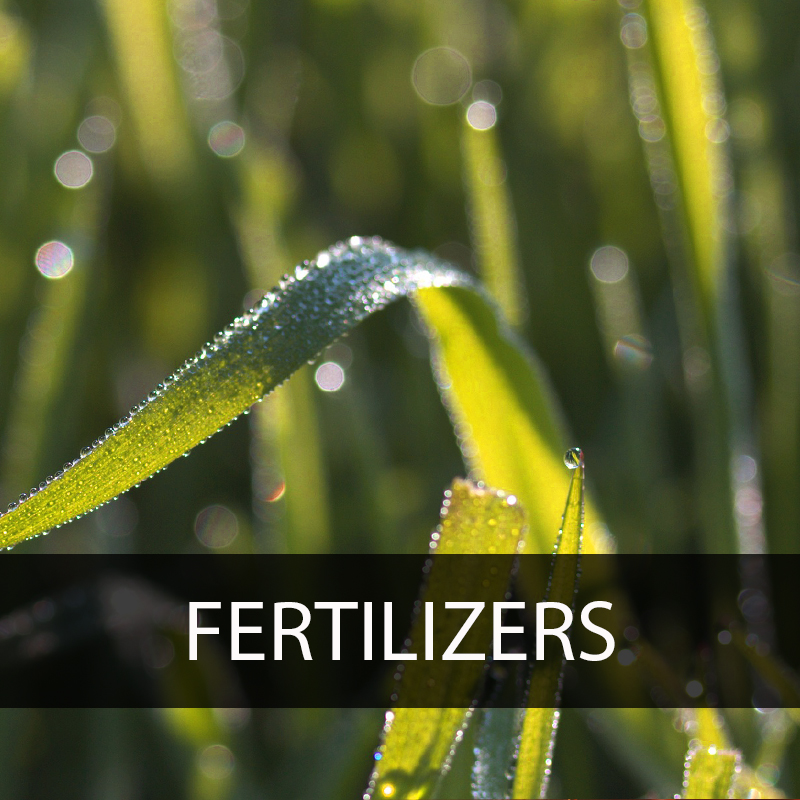 Transportation Services

We also provide national and international transport services throughout the European Union.
We have a modern rolling stock equipped with walking-floor trailers and tippers, and our employees provide the highest quality of service.
The quality of the goods supplied and the services provided is certified by our certified REDCERT and GMP + B.3 production, trading, storage and GMP + B.4 transport.